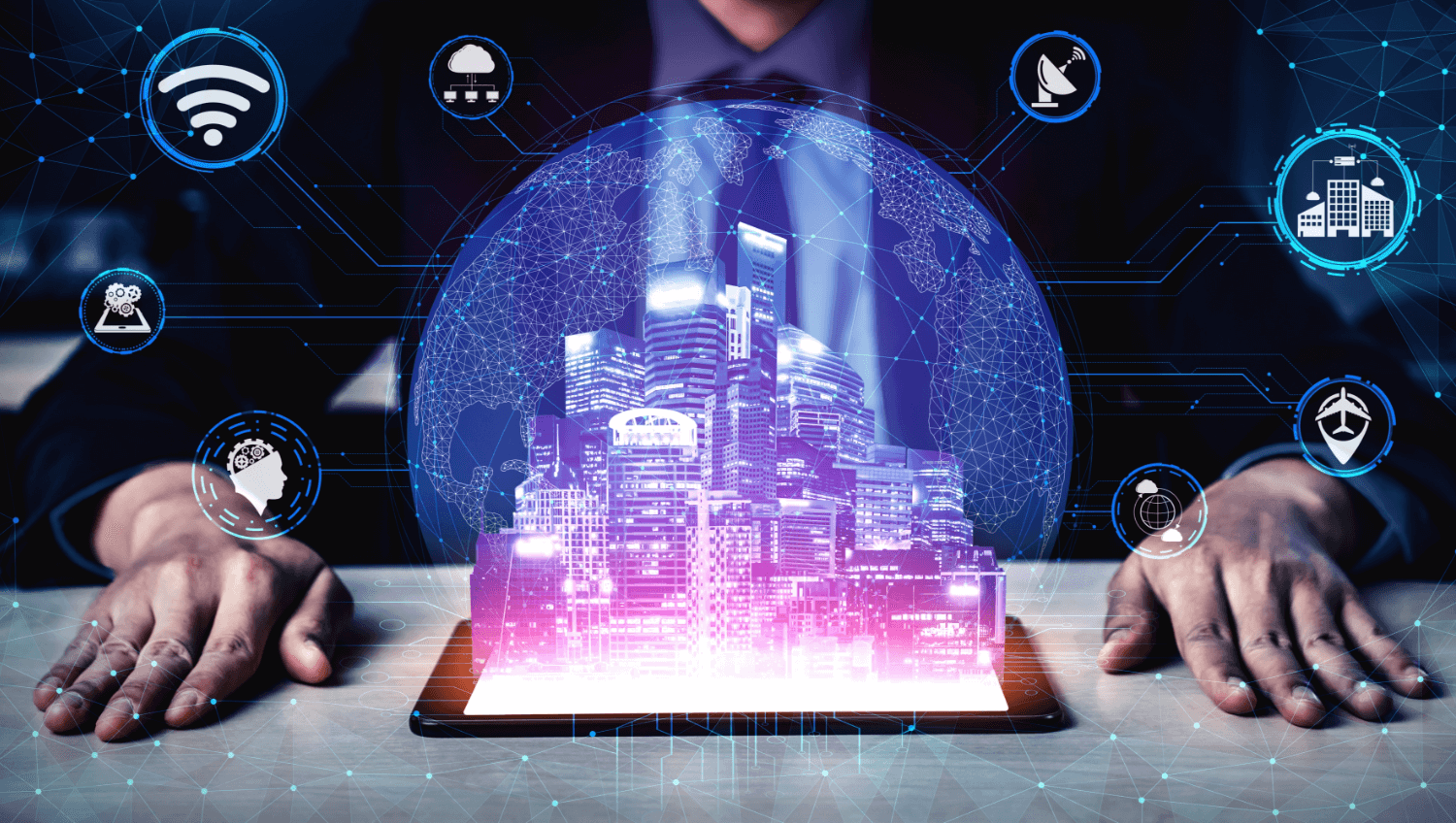 Mesh Phone hardware, each device is both a receiver and a transmitter, is considered a bridge in the network
Technology on RF high frequency wave, transmission distance up to 2km per node. Software intergrated with control network and terminal.
Unique, optimized operating system with high performance, extremely low energy consumption.
Supports SMS and voice.
Secure, end-to-end encryption.
OTHER SERVICES & PRODUCTS
---
DIFFERENCES MAKE IT EXCELLENT
Become a part of TOHSOFT and unleash your full potential
SEND YOUR CV NOW